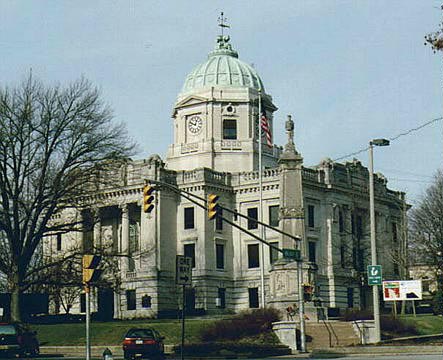 The South Central Indiana News Network is your connection to local happenings! Through a series of podcasts and postings, we cover News, Events, Local Government, Sports, Music, Art, Non-profits, Real Estate, Finance, Food, and more . . .
Local News and Sports Headlines – Check out your local happenings Monday-Friday with our quick read headlines to catch up up on what you need to know
What's Happenin', our Flagship program, has a 3 year tradition of connecting local newsmakers with the residents of our community. Hosts Skip Daley and Julie Beasley introduce events, deliver the local news headlines, and share a conversation with those impacting the region. What's Happenin' is currently paused
Newsmakers, an inteview show for those making news in the region
Talkin' Sports with Nick Jenkinson brings you the scores, the standings, and the insight of local sports announcer and commentator Nick Jenkinson. Nick discusses High School, Collegiate, and Professional Athletics within the state of Indiana.