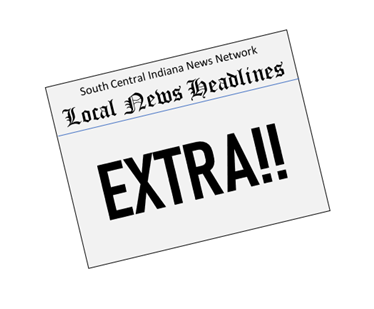 Former Madison County Council Member sought by Federal Marshals
55 year-old Steve "Craig" Sumner, is sought by the US Marshals Service and Indiana State Police. Sumner is a former Madison County Council Member who is suspected of sex crimes involving a minor, with charges of Failure to Appear, Child Molest, Rape, Sexual Misconduct with a Minor, Sexual Battery, and Child Sexual Abuse.
Officials believe that Sumner is accompanied by a woman named Sharon Bailey Wood Barker, and have been traveling in and out of the Gatlinburg, Tennessee, area. Sumner resigned from the Madison County Council in May 2021, subsequent to charges being first filed in December 2020.
A court date in Sumner's case was slated for Sept. 5, according to court records. Anyone with information about Sumner's whereabouts is asked to call local law enforcement.
Holiday World & Splashin' Safari take 1st & 2nd in Golden Ticket Awards
3 water attractions landed in the top 5 in the world this past week at the annual Golden Ticket Awards at Dollywood. The Mammoth was top ranked, while the Wildebeest took second place, and the Cheetah Chase wound up fifth.
President & CEO Matt Eckert made the Social Media announcement stating, "Not bad for a "small park" in Santa Claus, Indiana."
Short film by Jesse Eisenberg, unseen 16mm Andy Warhol films to premiere at IU conference
Archivists, scholars , filmmakers, and historians from across the globe will convene on the Indiana University Bloomington campus Sept. 13 to 16 for a conference promoting new scholarship on the topic of 16mm film. A short film shot on 16mm by Oscar-nominated actor, writer, and filmmaker Jesse Eisenberg and never-before-seen 16mm films by acclaimed artist and filmmaker Andy Warhol will premiere at the conference.
The "A Century of 16mm" conference, hosted by the IU Libraries Moving Image Archive in partnership with The Media School, serves as the culmination of a yearlong celebration of the first affordable, accessible film format launched by Eastman Kodak in 1923.
Eisenberg's film "In the Morning Kitchen" premieres Sept. 15. Each original film will premiere with screenings scheduled at the Moving Image Archive Screening Room and Indiana University Cinema, a state-of-the-art theater on campus dedicated to the scholarly study and exhibition of film.
Also premiering at the conference on Sept. 14 is "Unseen Andy Warhol," a series of unseen films shot on a 16mm Bolex camera between 1963 and 1965 by Warhol. The series is composed of 13 100-foot rolls of film restored by Katie Trainor, film archivist at the Museum of Modern Art, and Greg Pierce, director of film and video at the Andy Warhol Museum.
One of the Warhol films at the premiere will be shown using a Kodak Pageant projector located in the theater space. The audience will be able to see and hear the projector running, creating a unique ambiance for viewers.
This Week in Hoosier History
2003 – Indiana Governor Frank O'Bannon died from a stroke suffered five days earlier. He was in the third year of his second term and had served many years in the state senate and two terms as lieutenant governor under Evan Bayh.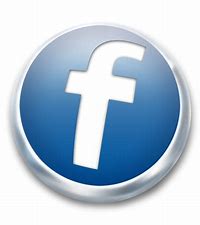 For more local news . . . Check out our archived episodes of What's Happenin' and Talkin' Sports with Nick Jenkinson