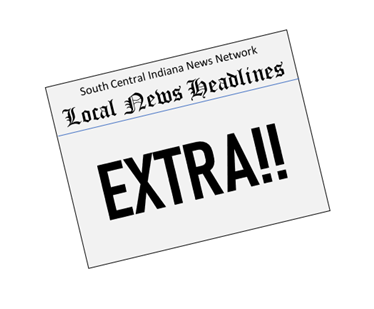 Churchill Downs Incorporated to break ground on Queen of Terre Haute Casino Resort
Churchill Downs Incorporated (CDI) is set to break ground on their $240 Million project located in Vigo County. The ceremony will be held today at 11am at the site of the new casino, 4442 East Margaret Drive, Terre Haute.
CDI's plan, which was approved by the Indiana Gaming Commission in November of 2021, will feature 1,000 slot machines, 50 table games, a 125-room luxury hotel, a state-of-the-art TwinSpires Sportsbook, and several food & beverage offerings. The concepts and design features for the approximately 400,000-square-foot Queen of Terre Haute development will reflect the unique heritage of Vigo County and the surrounding region.
CDI is a racing, online wagering and gaming entertainment company anchored by their flagship event, the Kentucky Derby. They own and operate three gaming entertainment venues with approximately 3,050 historical racing machines in Kentucky as well as TwinSpires, one of the largest and most profitable online wagering platforms for horse racing in the country.
Visit here for more information on Queen of Terre Haute Casino Resort.

Marion County inmate charged with murder of his cellmate
25 year-old D'Angelo Smith has been arrested and charged with the murder of his cellmate at the Marion County Adult Detention Center. Around 10pm on Sunday night, 36 year-old Charles Barron Jr. was found dead in his cell, and Indianapolis Metropolitan Police have deemed it suspicious. The Marion County Coroner's Office will determine cause of death, and then it will up to the Marion County Prosecutor's Office to determine if any charges against Smith will be finalized.
IMPD asks that anyone with information regarding the situation to come forward by contacting them. Anonymous tips can be directed to Crime Stoppers of Central Indiana at 317-262-8477.
Six new online degrees offered by Indiana University Campuses
The Indiana University Board of Trustees approved six new degrees being offered through collaboration across multiple campuses, as fully online programs, which do not require the participating campuses to offer any additional resources. The online classes will help IU reach more students who may already have work and family responsibilities that make Iin-person programs a challenge. The new degrees will also help meet Indiana's workforce needs by preparing more students for careers with in-demand industries.
The Bachelor of Science in accounting will be offered at IU East, IU Kokomo, IU Northwest, IU South Bend, and IU Southeast; IU East, IUPUI, IU Northwest, IU South Bend, and IU Southeast will offer a new Bachelor of Science in actuarial science, the first 100% online actuarial program in our five-state region; a Master of Arts for teachers in German at IUPUI, IU South Bend, and IU Southeast; A Master of Science in management offered by IU East, IU Kokomo, IU Northwest and IU ,Southeast; IU East, IU Kokomo, IU Northwest, IU Southeast, and IU South Bend will offer an online Master of Science in strategic finance; and, a Bachelor of Science in applied statistics will be offered at IU East, IU Northwest, IU South Bend, and IU Southeast will offer the 120-credit-hour transfer-friendly Bachelors' Degree.
The degrees approved by trustees must receive final approval from the Indiana Commission for Higher Education.
This Week in Hoosier History
1921 – Indiana Governor Warren McCray called a halt to workmen who were applying several coats of paint to the old quartered-oak doors on the outside entrances to the Statehouse. The job had progressed so far that most of the doors were covered with several coats of flat paint. Secretary of State Ed Jackson and Auditor William G. Oliver were among other officials calling the project a "desecration." State custodian Roy Couch was assigned the task of removing the paint and restoring the doors to their original splendor.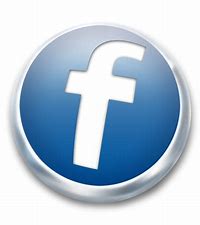 For more local news . . .
Check out our archived episodes of What's Happenin' and Talkin' Sports with Nick Jenkinson here