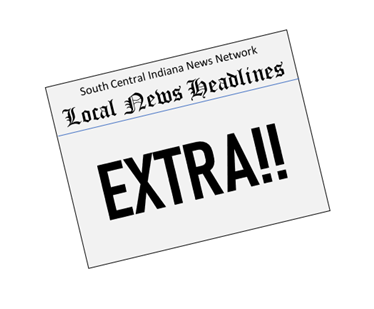 Curtis Hill jumps into 2nd District Congressional Caucus
Former Indiana Attorney General Curtis Hill has decided to run for Indiana's 2nd District Congressional seat which was left vacant after the death of Congresswoman Jackie Walorski. Walorski was killed, along with two of her staff members, in an automobile accident earlier in August, when their vehicle crossed the center line and struck an oncoming vehicle.
Curtis Hill lost the Attorney General race in 2020 as an incumbent, to Todd Rokita. Hill was in political dire straits while in office after accusations of misconduct at a party. Four women came forward with accounts of being drunkenly groped by the former Indiana AG.
The Republican caucus to replace Congresswoman Walorski on the ballot this coming November, Saturday at Grissom Middle School. Interested candidates have until Wednesday at 11am to file their intent to be considered. To date, six have filed with the local Republican Caucus:
Former Indiana Attorney General Curtis Hill
Tiernan Kane, lawyer at Cooper and Kirk
Curtis Nisly, Indiana State Representative for District 22
Christy Stutzman, Former Indiana State Representative for District 49
Rudolph (Rudy) Yakym, Finance Director for Walorski's campaign.
Michael Hogberg, Tax Preparer 
Last day of IU move in, Freshman Orientation begins tomorrow
Indiana University Bloomington students will soon begin moving into residence halls for the 2022-23 school year, with more than 7,500 students arriving between Sunday, Aug. 14, and Tuesday, Aug. 16. All students moving into residence halls at IU Bloomington will go through a centralized check-in process at Simon Skjodt Assembly Hall when they arrive on campus.
Wednesday, Aug. 17, will mark the start of Welcome Week activities aimed at helping students find their way around, make new friends and acclimate to campus. Highlights include:
Bloomington seeking applicants to serve on City's Boards and Commissions
The City of Bloomington is accepting applications from community members who would like to serve on one of the following City boards or commissions:
The application is available at bloomington.in.gov/onboard/applicants/apply. After applying, members must be appointed to each board or commission by the Bloomington Common Council or Mayor John Hamilton. Please note: city residency is required for membership on most but not all of the boards and commissions. Prospective applicants are urged to attend a meeting of the board or commission of their choosing prior to applying. Meeting schedules for each body may be accessed by clicking on the links above. All meetings of the City's boards and commissions are open to the public. 
This Week in Hoosier History
1933 – Dr. Dorothy C. Stratton was named the first full-time Dean of Women at Purdue University. She saw the enrollment of women increase from 500 to more than 1400. Three modern female residence halls were built. During World War II, she was commissioned the first director of the Women's Reserve of the U.S. Coast Guard.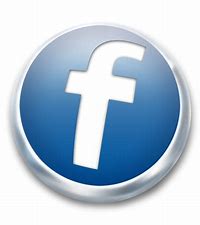 For more local news . . .
Check out our archived episodes of What's Happenin' and Talkin' Sports with Nick Jenkinson here