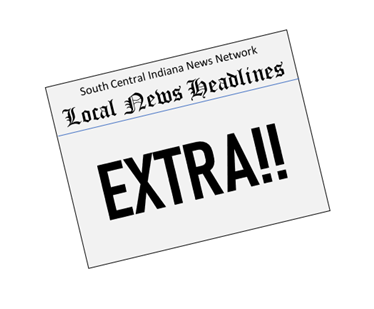 Indiana joins regional hydrogen coalition
Indiana and other regional states will join together in an effort to develop what is being billed a 'robust hydrogen market, supply chain, and workforce'. The Governors of seven states have signed the Midwest Hydrogen Coalition Memorandum of Understanding with the goal of supporting hydrogen production in the region. The other states are Illinois, Iowa, Kentucky, Michigan, Minnesota, Ohio, and Wisconsin. The MOU lists the benefits of increasing hydrogen production, including enabling existing industries to remain competitive while catalyzing new industries and jobs. Plus, the coalition says the effort will enhance energy security and minimize volatility in energy prices.
The coalition says the multi-state, multi-sector approach will see the states coordinating the development of a regional hydrogen ecosystem through several steps, which include:
Selecting a technology-neutral metric for defining clean hydrogen
Identifying the hydrogen production pathways in each state
Evaluating infrastructure and workforce opportunities and needs, the most promising end-uses, and financing options
Working with commercial partners, universities, and nonprofits to identify challenges and opportunities
IU Bloomington launches Faculty 100 hiring initiative
Indiana University President Pamela Whitten has announced a bold initiative to recruit 100 new tenure-track faculty to the IU Bloomington campus. This latest investment in increasing the number of IU teaching and research faculty comes on the heels of the university-wide Presidential Diversity Hiring Initiative that Whitten unveiled last year. This fall, the campus boasts a record 47,000 students pursuing an IU degree on the Bloomington campus. IU Bloomington, widely recognized as one of the best public research universities in the world, is home to many highly ranked academic programs and award-winning faculty.
As Whitten marks her second year in office, the IU Bloomington Faculty 100 initiative comes at a time of nearly 12% enrollment growth for the campus since 2012. This vital initiative will expand the number of tenure-track faculty, increasing research impact and strengthening the student experience on campus. IU Bloomington Provost Rahul Shrivastav will oversee the initiative by collaborating with the campus community to identify areas of instructional need and emerging research opportunities. Shrivastav will share updates on the hiring effort with the IU Bloomington campus community throughout the semester.
City of Bloomington seeking artists for Holiday Market
The City of Bloomington Parks and Recreation Department invites local and regional artists to submit an application for consideration for vending space at the annual Holiday Market, Nov. 26 at 401 N. Morton St. in Bloomington, next to City Hall. Artists may apply online at bloomington.in.gov/holidaymarket, or call 812-349-3725 to request an application. There is a non-refundable, $20 jury fee per application. To receive full consideration, applications must be received by 5 p.m. Sept. 30. The 20th annual Holiday Market, with booth spaces inside and outside at Showers Common, takes place from 10 a.m. – 3 p.m.  A limited number of artist booth spaces are currently available indoors. Jury results will be used to determine which artists will be indoors.
This Week in Hoosier History
1891 – John Wesley Hardrick was born in Indianapolis.  He attended Manual High School and the John Herron Art Institute. His artistic talent drew attention early in his life. He studied under the tutelage of famous local artist Otto Stark and established a studio on Indiana Avenue. One of his most famous paintings is "The Little Brown Girl," which disappeared over the years but was discovered in recent years and is on display at the Indianapolis Museum of Art.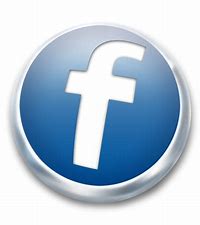 For more local news . . .
Check out our archived episodes of What's Happenin' and Talkin' Sports with Nick Jenkinson here