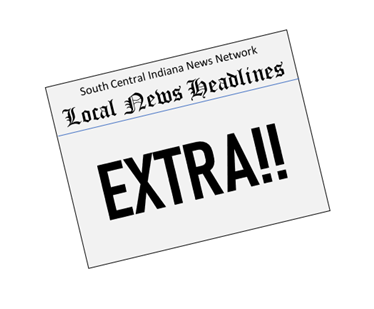 Suit filed in Indiana Court to stop Federal Government overreach
A lawsuit has been filed in the U.S. District Court in southern Indiana by the Pacific Legal Foundation, claiming President Joe Biden does not have unilateral authority to cancel student loan debt. The nonprofit legal group has subsequently sued the U.S. Department of Education stating the policy is t illegal because Congress did not approve it. Pacific Legal Foundation is acting to fight "government overreach." The Executive Order offers up to $20,000 of debt relief for on Federal Student Loans.
"In an end-run around Congress, the [Biden] Administration threatens to enact a profound and transformational policy that will have untold economic impacts," saide the Foundation in their filed complaint. "The administration's lawless action should be stopped immediately."
Some Student Loan Relief Taxable for Indiana Residents
Recipients of the Biden-Harris Administration's Student Debt Relief Plan to forgive up to $20,000 of student loan debt will need to pay state and local taxes on the amount forgiven under IC 6-3-1-3.5(a)(30). Taxpayers will be required to include the amount of general student loan relief in their Indiana adjusted gross income (AGI). Instructions on how to do this using Add-back Code 150 will be included in tax instruction booklets and software for the 2022 tax year. 
When the American Rescue Plan Act (ARPA) expanded IRC section 108(f)(5), excluding student loan discharge under certain circumstances from federal gross income, the Indiana General Assembly passed a law decoupling Indiana from that provision in the IRC and it enacted a state provision requiring Hoosier taxpayers to add back the excluded amount to their Indiana AGI. In 2022, this provision was clarified retroactively to provide that discharges resulting from total and permanent disability, death, or bankruptcy were not required to be added back. That law, IC 6-3-1-3.5(a)(30), still stands, even though the Biden-Harris Administration's Student Debt Relief Plan is not part of ARPA.
$2.9 million settlement in Medicaid fraud case
Attorney General Todd Rokita announced the procurement of $2.9 million to settle allegations that a Northeast Indiana hospital network overbilled Indiana Medicaid between January 2017 and March 2021. The overbilling resulted from the usage of improper revenue codes submitted to Medicaid for certain blood-clotting tests performed on patients at several hospital locations operated by Parkview Health System. Rokita thanked members of his Medicaid Fraud Control Unit for their work on this case — including Deputy Attorney General Jordan Stover and two investigators, John Mills and Bryan Katterhenry. "We also appreciate Parkview's cooperation in resolving this matter when it was brought to their attention," Attorney General Rokita said.
The Indiana Medicaid Fraud Control Unit receives 75 percent of its funding from the U.S. Department of Health and Human Services under a federal grant. The remaining 25 percent is funded by the State of Indiana.
Indiana Arts opportunities
Job Opportunities:
This Week in Hoosier History
1906 – Indianapolis Police Chief Robert Metzger announced a new system of regulating automobile speed on city streets. Two bicycle officers, in plain clothes, would mark chalk lines on the street and use stop watches to catch drivers who were exceeding the 8-mph limit.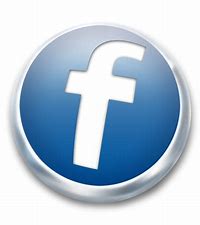 For more local news . . .
Check out our archived episodes of What's Happenin' and Talkin' Sports with Nick Jenkinson here