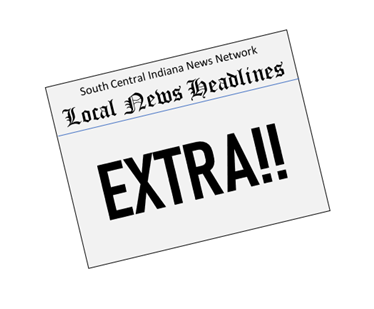 INDOT states inflation increasing total road construction costs more than 35%
The Indiana Department of Transportation reports that road construction costs have risen over the past two years, with skyrocketing inflation being one of the biggest challenges to the industry. The result is increased road construction over the past 2 years, with costs averaging as much as 36% more, throughout the state of Indiana. INDOT cites the cost of different types of steel increasing between 67% and 138%,, while plastic pipes and fittings, have seen over 80% price increases. INDOT has considered changing their planning process down the road, where they currently plan between 5=7 years in advance of the work being done,
Bloomington Designated "SolSmart Gold" for Advancing Solar Energy Growth
Bloomington has received a Gold designation from the national SolSmart program (solsmart.org/) for advancing the growth of solar energy across Bloomington. This designation recognizes the City of Bloomington for taking steps that make it faster, easier, and more affordable for local homes and businesses to go solar by increasing education and awareness of solar energy. Achievement of the SolSmart Gold designation is a goal of both Bloomington's Climate and Sustainability Action Plans.
SolSmart is led by the Interstate Renewable Energy Council (IREC) and the International City/County Management Association (ICMA) and is funded by the U.S. Department of Energy Solar Energy Technologies Office. SolSmart provides free technical assistance to help local governments reduce obstacles to solar energy development and more than 450 municipalities, counties, and regional organizations have achieved SolSmart designation since the program launched in 2016. Bloomington joins twelve other communities in Indiana that have been designated through the SolSmart program. The City of Bloomington was designated as "SolSmart Gold" due to scoring highly within the Community Engagement and Market Development categories.
Indiana Behavioral Health Commission concludes work with final report
A statewide commission of 24 elected officials, stakeholders and behavioral health providers has concluded its two-year examination of Indiana's behavioral health delivery system and issued its final report to the Indiana General Assembly. The report from the Indiana Behavioral Health Commission makes recommendations regarding infrastructure in the mental health space, workforce needs, overall mental health and well-being for Hoosiers, as well as funding recommendations.
The commission was formed in 2020 under the direction of the Indiana General Assembly in SEA 273, authored by Sen. Michael Crider, who also served on the commission. The report examines the future of work already underway in Indiana, such as the new 988 three-digit number for crisis response, the intersection with criminal justice, and how to improve Hoosiers' mental health literacy. The full report can be accessed on the Behavioral Health Commission's website here.
Indiana Conservation Officers encourage Indiana hunters to donate harvested deer to help feed hungry Hoosiers
The Sportsmen's Benevolence Fund administered by the DNR Division of Law Enforcement provides grants to Hoosiers Feeding the Hungry, the Dubois County Sportsmen Club, and Hunters and Farmers Feeding the Hungry to pay for processing fees when hunters donate legally harvested deer.
Enjoy a deer hunting experience.
Harvest a deer.
Drop off the field-dressed deer at a local participating processor.
Processing fees are paid for by the Sportsmen's Benevolence Fund.
The processor will create healthy venison burger to distribute to food banks.
The participating organizations notify food banks throughout Indiana when venison is ready to be collected from certified Sportsmen's Benevolence Fund butchers. The food banks distribute venison to soup kitchens and food pantries. As a result of the 2021 deer hunting seasons, Hoosier hunters donated 879 harvested deer that resulted in 45,326 pounds of venison being donated. For information on donating your harvested deer and participating processors, please visit sbf.IN.gov.
This week in Hoosier History
1919 – Tom Harmon was born in Rensselaer. A star football player at the University of Michigan, he won the Heisman Trophy in 1940. He became famous as a sports broadcaster for CBS and ABC.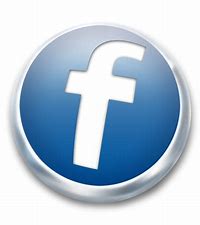 For more local news . . .
Check out our archived episodes of What's Happenin' and Talkin' Sports with Nick Jenkinson here