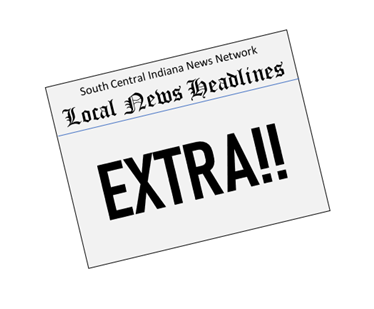 Body of missing man man found in Monroe Lake
Indiana Conservations Officers recovered the body of a missing Springville man after 5pm on Friday evening. The body of Dwight Fry, known as Barney, was located in 30 feet of water utilizing sonar and divers near the area where he was last seen on Thursday. An exact cause of death is pending autopsy results.
Two juveniles drowned in Greenwood Pond (Johnson County)
At approximately 7:50pm on Wednesday evening, emergency crews were dispatched to the area of the 1200 block of Edgewater Drive in the Clear Brook Subdivision after two juveniles were separated from a group playing in the water and did not resurface. Greenwood Fire Department and Greenwood Police Department were first on scene and were able to recover the female victims at 8:05pm and 8:15pm, respectively, in approximately fifteen feet of water.
The victims were transported to Franciscan Health Hospital and Community South in critical condition. Tragically, both young women passed away as a result from the incident. The Marion County Coroner's Office will conduct an autopsy today to determine exact cause of death. The investigation is ongoing, and updates will be released as they become available.
Goat Farm/Rogers Family Park project is underway
Plans for upgrades to a 33-acre Goat Farm property on East Winslow Road, in Bloomington, are nearly through the grading permit process. The Bloomington Parks Department hopes to make the park improvement project, which will include walking trails, seating, and an extension of the native prairie, available for bid this month. The Sherman Rogers family donated the property to the Bloomington Parks Foundation in 2007. The upcoming park upgrades are also made possible by the Rogers family, and the park will be renamed Rogers Family Park upon the conclusion of the project. Learn more at https://bton.in/uD3bB.
Owen County ISP Trooper promoted
Indiana State Police Sergeant Michael Wood has been promoted to the rank of First Sergeant. F/Sgt. Wood will serve as the Assistant District Commander and oversee the district facilities and resources along with being the district administrator and acting commander when designated.
Wood is a native of Spencer, Indiana, and a 1996 graduate of Owen Valley High School. In December of 2002, he earned a bachelor's degree from Indiana State University. On July 8, 2007, F/Sgt. Wood graduated from the 67th Indiana State Police Recruit Academy and was assigned to the Putnamville Post. Wood patrolled Putnam County until 2016 when he was then promoted to the rank of Sergeant and began his role as the Indiana State Police Academy Assistant Commander for the 76th through the 80th Recruit Academies. He continued in this position until December of 2020 when he was promoted as the Public Information Officer (PIO) for the Bloomington District.
During his career, F/Sgt. Wood has served as a member of the Tactical Intervention Platoon and Meth Suppression Section after he received federal certifications through the Drug Enforcement Administration (DEA) in clandestine laboratory investigations at the DEA Headquarters in Quantico, Virginia. Other experience includes being a Field Training Officer (FTO) for the 69th through the 74th Recruit Academy graduates along with being an Indiana Law Enforcement Training Board-approved Instructor. He served as an academy counselor for the 75th Recruit School and has graduated from the Indiana State Police Leadership Academy. In 2008, F/Sgt. Wood was awarded the Putnamville Post, "Trooper of the District."
First Sergeant Wood and his wife Cristi reside in Owen County with their daughters Kloee and Campbell and son Auggie.
This Week in Hoosier History
1938 Grace Julian Clarke died in Indianapolis. She earned degrees from Butler University and spent her life advancing women's social and political reform. At the Statehouse, she founded the Legislative Council of Indiana Women. A writer for the Indianapolis Star, she was an important force behind Indiana's 1920 ratification of the 19th amendment. An advocate of international peace, she lobbied for the League of Nations.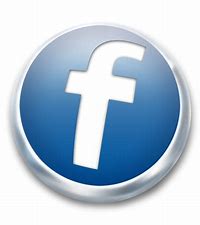 For more local news . . .
Check out our archived episodes of What's Happenin' and Talkin' Sports with Nick Jenkinson here