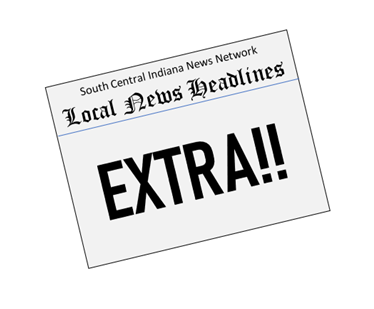 The search for 64 year-old Dwight Fry, known to many as "Barney", has turned to a recovery effort, according to the Indiana Conservation Department. Thursday afternoon, Fry reportedly jumped into the water at Monroe Lake to help his wife, who was struggling to stay afloat. Mrs. Fry was safely pulled out of danger by a nearby fishing boat, while her husband went missing. ICOs say that Mrs. Fry was eventually checked out by EMS and is currently with family members.
ICO Lt. Angela Goldman told the South Central Indiana News Network, "The search [for Dwight Fry] is no longer in the form of rescue . . . we are now in recovery mode."
Lt Goldman stated that 11 ICOs and a few Indiana State Police Divers have been working all day today, using leads provided by the fishermen that helped to rescue Fry's wife from the water. While Officers believe they have a "good idea of the correct location," unfortunately, the search, to date, has only turned up underwater logs and stumps. The divers are using underwater video and SONAR to assist their efforts.
Lt Golman said the search will continue until dark this evening, and if they are unsuccessful, they will start up again in the morning.
Search underway for missing Springville man (Monroe County Updated as of 10:45pm 6/16/22)
A search is underway for a Springville man after he went missing in the water at Monroe Lake. Thursday afternoon at approximately 5:24pm, responders were dispatched to the lake for two people struggling in the water. Upon arrival, officers learned that one of the individuals was rescued from the water by a passing boater. The second individual, Dwight Fry, 64, was missing in water. A search was immediately initiated using sonar, boats and divers from multiple agencies. Initial investigation revealed that before going missing in the water, Fry was attempting to help his wife, who began struggling in the water.Search operations have been suspended for the night due to darkness and are scheduled to resume in the morning.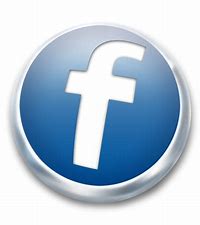 For more local news . . .
Check out our archived episodes of What's Happenin' and Talkin' Sports with Nick Jenkinson here