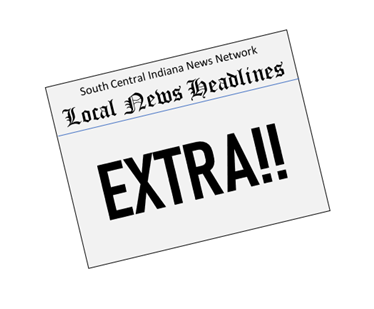 Mayor Hamilton calls on City Council to pass resolution supporting Driver Cards for undocumented Indiana residents 
Mayor Hamilton will call on the Bloomington City Council at their June 7th meeting to consider and adopt a resolution indicating support for a Driver Card for undocumented Indiana residents. Proposed Resolution 23-09 expresses support for the Indiana General Assembly to pass Senate Bill 248, creating a Driver Card for Indiana residents who cannot provide proof of lawful status in the United States. A Driver Card is a credential that permits undocumented residents to drive lawfully. Prerequisites such as obtaining required training, certification, and insurance must be met before the card can be obtained. 
There has been bipartisan support for the program in Indiana, as an effort that supports law enforcement and first responders in addition to those obtaining the cards and the communities in which they live. La Voz Unida is the Indiana non-profit organization dedicated to making progress on this effort. 
Indiana Midget Week
Speedway, Indiana (June 1, 2023)………A true test of driver and machine.  That's USAC Indiana Midget Week in a nutshell. The 19th annual edition of USAC Indiana Midget Week on June 4-11 brings together the best USAC NOS Energy Drink Midget National Championship drivers and teams in the nation for their most rigorous exam of the season across the Hoosier State.
Sunday night, June 4, brought the action to Haubstadt's Tri-State Speedway. On Monday, June 5, it's onto Circle City Raceway in Indianapolis.  One "off" night awaits on Tuesday, June 6. IMW resumes for the final five starting Wednesday, June 7, at Gas City I-69 Speedway followed by Thursday, June 8, at Putnamville's Lincoln Park Speedway. Friday starts the weekend on June 9 at Bloomington Speedway with the penultimate round set for Lawrenceburg Speedway on Saturday, June 10, and the finale at Kokomo Speedway on Sunday, June 11.
Seven dirt tracks, at seven venues, in seven events.  
Fresh Friday Food Distributions:  Hoosier Hills Food Bank
As part of its ongoing response to pandemic-induced conditions and high inflation, HHFB will offer free distributions of food to anyone in need again this summer through its Fresh Friday program.  Fresh Fridays will take place on the second Friday of every month from 10am – 2pm, which includes:
June 9th
July 14th
August 11th
Hoosier Hills Food Bank is located at 2333 West Industrial Park Drive in Bloomington.  Distributions will include a box of 15 shelf stable food items, fresh produce, fresh eggs, and a fresh meat item along with information on other available sources of food in the community.  Distributions will take place drive-thru style. 
This Week in Hoosier History
1892  – Benjamin Harrison became the first President to attend a major league baseball game while in office. In the 11-inning game, the Cincinnati Reds defeated the Washington Senators by the score of 7 to 4.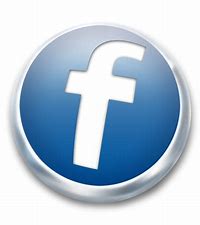 For more local news . . . Check out our archived episodes of What's Happenin' and Talkin' Sports with Nick Jenkinson