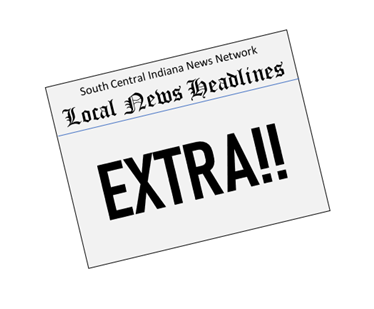 Catalent to add 400 Bloomington layoffs to their growing corporate numbers
"Like many companies, Catalent is also navigating a challenging global economic environment, which requires the company to manage its costs in the post-pandemic world," stated the email that was sent out on Tuesday morning to Bloomington-based employees of the pharmaceutical giant.
400 of the nearly 3200 local employees are reported to be losing their jobs, although the details are still not clear as to which employees will lose their jobs in the near future. The email communicated that those being impacted will be notified this week, but nothing about when the firing will be effective, or what compensation might be offered.
Catalent did state in their correspondence, that they have attempted alternative cost-cutting methods, including shift restructuring, a Local incentive Plan, pausing non-critical capital projects, and more . . . to no avail.
Earlier this month, the corporate headquarters of Catalent announced layoffs in 2 other states. 77 Houston, Texas employees will be separated on January 15th, and 135 employees in 2 different Maryland facilities will be without their jobs on January 14th.
Just 7 months ago, John Hamilton's Mayoral Administration lobbied City Council to approve a tax abatement for Catalent for a proposed $350 million expansion project which was slated to add 1,000 jobs averaging a $60K salaries to the region over the next five years. Hamilton's Director of Economic and Sustainable Development, Alex Crowley, estimated the total first abatement value at $2.1 million/per year. The second approved abatement was valued at more than $80,000/per year.
#5 Indiana Women's Basketball host #6 North Carolina in Big Ten/ACC Challenge
A top 10 matchup is on deck for #5 Indiana as it hosts #6 North Carolina tonight at 6pm for the ACC/Big Ten Challenge and it will be televised on the Big Ten Network. The Hoosiers are 7-0 while the Tar Heels come in at 6-0 on the season and make their first ever trip to Bloomington. This will be the third all-time meeting between two teams with North Carolina winning the previous two matchups. The Tar Heels and Hoosiers last met December 4, 1988, in Chapel Hill with the Tar Heels winning 80-75 while the other matchup took place on January 20, 1978, in Lexington (76-58).
United Way Chilly Cook-Off Chef Registration is NOW OPEN!
Whether a novice, seasoned home cook, or professional chef, you're invited to put your favorite recipe to the test and share your chili with the community at the United Way Chilly Cook-Off! On Saturday, January 21, from 11 a.m. – 2 p.m. chefs from around the community will gather to showcase skills while competing to make the best chili in town.
All varieties of chili are welcome. A panel of judges will determine best overall, best vegetarian, most creative, and best professional. Attendees will determine the People's Choice Award. The Chilly Cook-Off, a Freezefest event benefiting United Way, will take place at The Mill (located at 642 N Madison St, across from Upland Brewing).
Registration closes Tuesday, January 3, 2023 or when all chef spaces are filled. Registration is free for contestant chefs and is limited to 24 entrants, so register today! Visit link below for registration, guidelines, and other information.
This Week in Hoosier History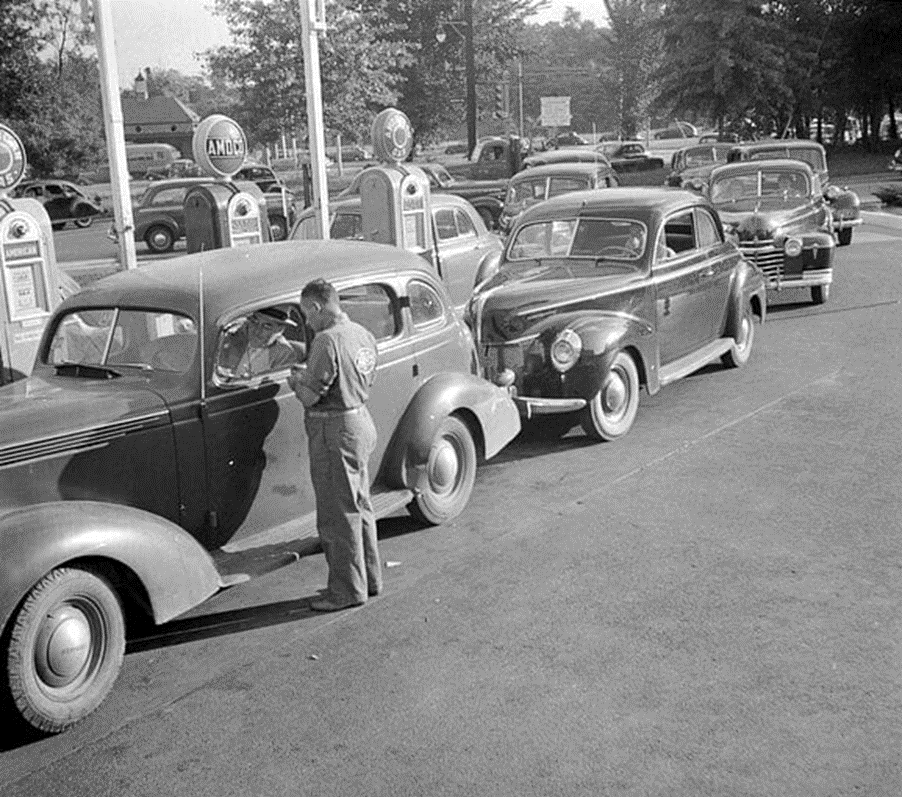 1942 – Gas rationing went into effect across the nation as the government worked to conserve fuel and rubber for use in World War II. For the same reason, the Indianapolis 500 Mile Race was cancelled for the duration of the war.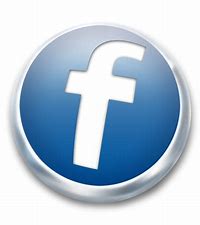 For more local news . . .
Check out our archived episodes of What's Happenin' and Talkin' Sports with Nick Jenkinson here